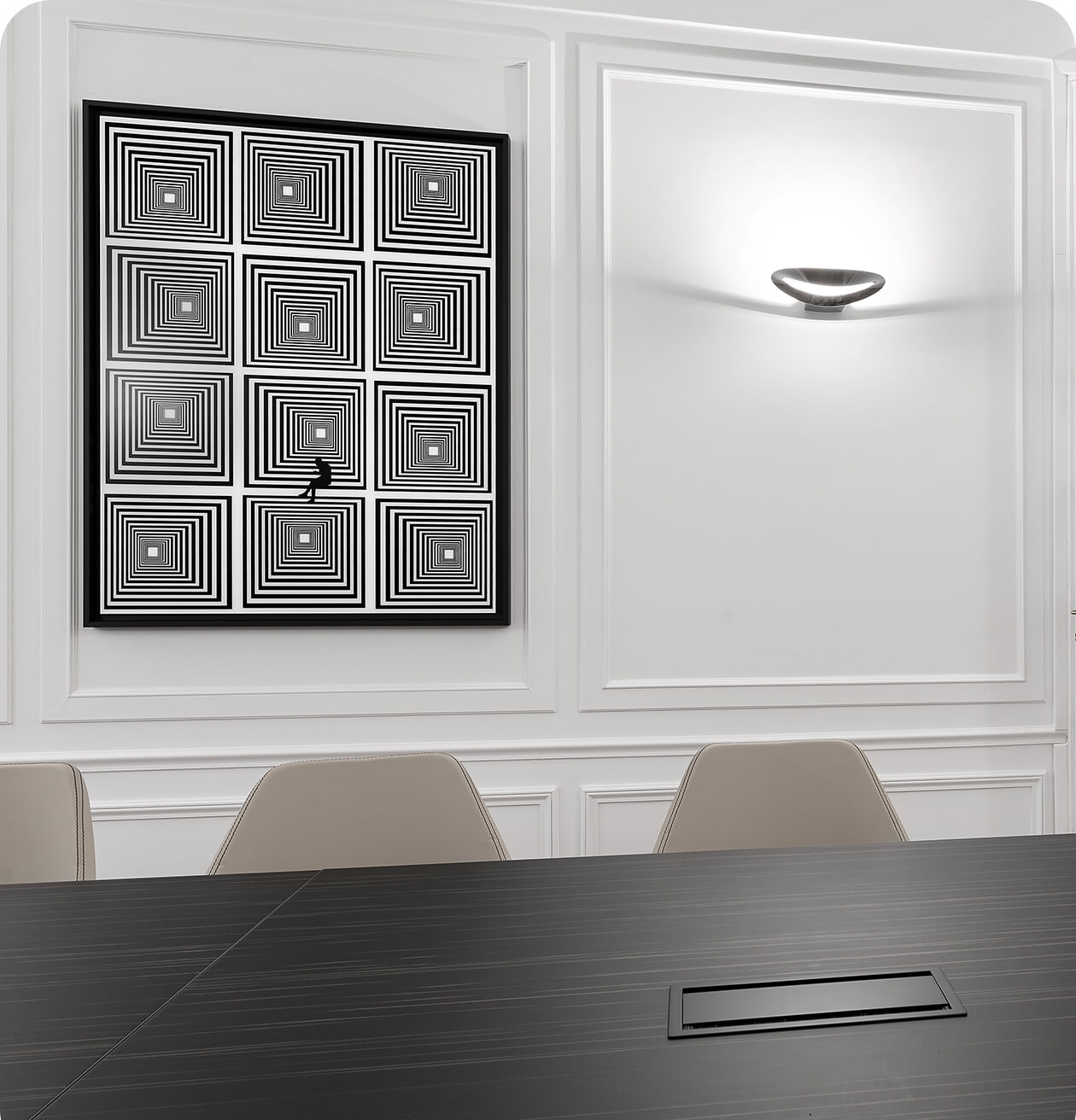 Founded in 2005, Croissance Partenaires is an investment bank specifically dedicated to equity and corporate finance operations positioned in the small and mid market segment (between €30m and €300m in transaction value) .
Croissance Partenaires works with a diversified clientele in terms of sector of activity, composed mainly of SMEs and ETIs, which it advises in the preparation and execution of their financial transactions strategic, both domestic and international.
We support shareholders and company managers in their corporate finance transactions, drawing on our sector expertise and our in-depth knowledge of the issues relating to this type of complex transaction, both in France and abroad.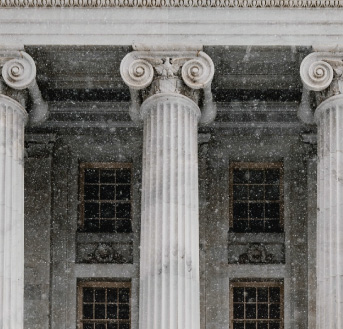 MERGERS & ACQUISITIONS
STRATEGIC & FINANCIAL ADVISORY
FUNDRAISING & STRUCTURING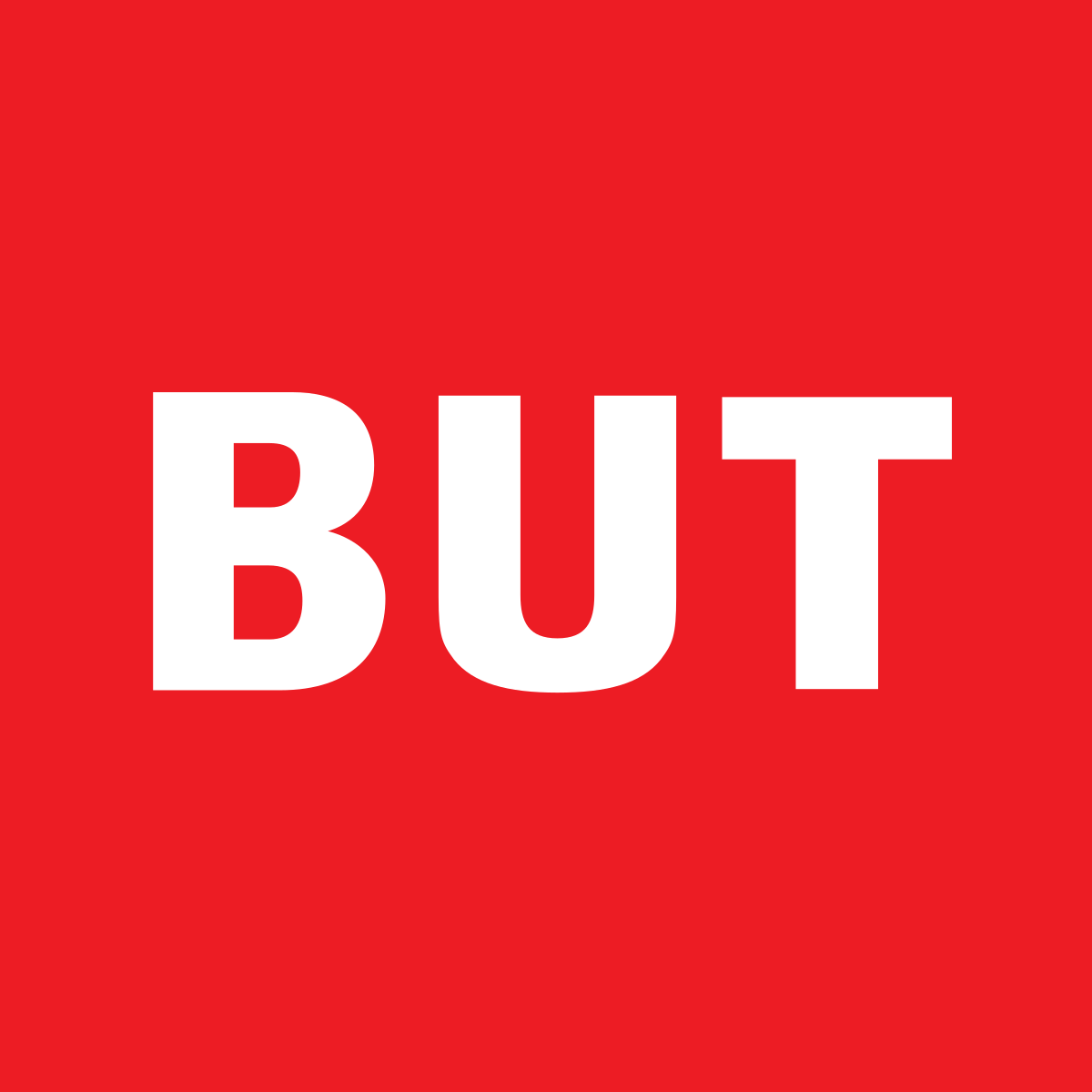 BUT a acquis les 37 points de vente du groupe Morin, franchisé BUT

LES ŒILLETS a levé un financement auprès d'un pool bancaire pour refinancer sa dette obligataire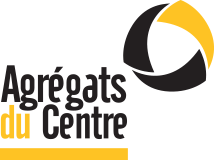 AGRÉGATS DU CENTRE  has been sold to Artesa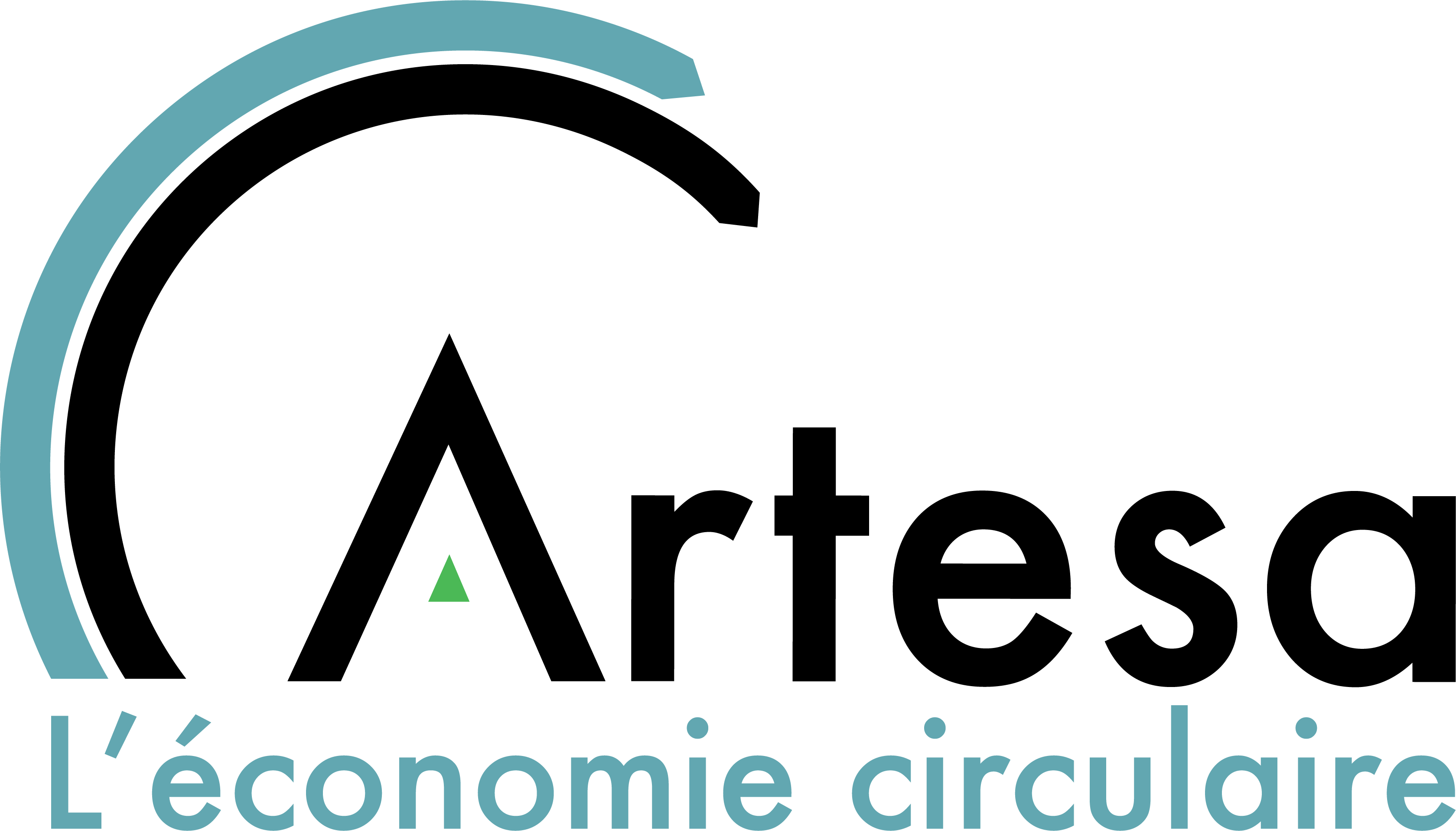 ADDRESS :
3 avenue Bugeaud, 75116 PARIS
CONTACT :
+33(0)1 40 70 97 35
contact@croissancepartenaires.com